Experienced Graffiti Removal In Port Saint Lucie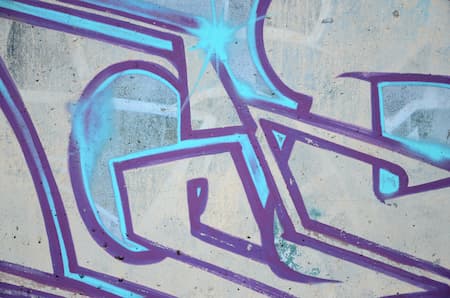 Graffiti is considered to be a form of art by some, but when it comes to your business property, graffiti is a huge turnoff for prospective consumers. If your company in Port Saint Lucie needs graffiti removal, our expert cleaning crew can assist you. Graffiti may be erased in a variety of methods; nevertheless, each type of graffiti removal is unique, requiring thorough analysis by a well-trained professional to determine the best approach. Also, failure to remove graffiti might result in a decrease in property value. Protect your company by utilizing our professional graffiti removal services in Port Saint Lucie. This way, you will preserve your investment while maintaining the patronage of your customers.
Spray Paint Clean Up Services For Your Home Or Business
If you have been unfortunate enough to get unwanted spray paint on your property, you can trust our cleaning team to remove it safely and easily. Our spray paint removal services will remove the spray paint without damaging the surface of your property. The process varies depending on what type of paint is used and how severe the damage is. In any case, by calling our professional company for help, you can avoid costly repairs while also saving yourself time and stress.
To keep your business facility maintained with oil and rust removal and harder concerns like graffiti removal, we provide skilled pressure washing for Port Saint Lucie property owners. The cleaning solutions we employ are specifically intended to remove graffiti and protect your structure from additional harm. Our crew knows how critical it is to remove graffiti as soon as possible so that your company may resume regular operations. If your business property in Port Saint Lucie has been defaced and coated with graffiti, call us now for swift spray paint removal services.
Latest Graffiti Removal Gallery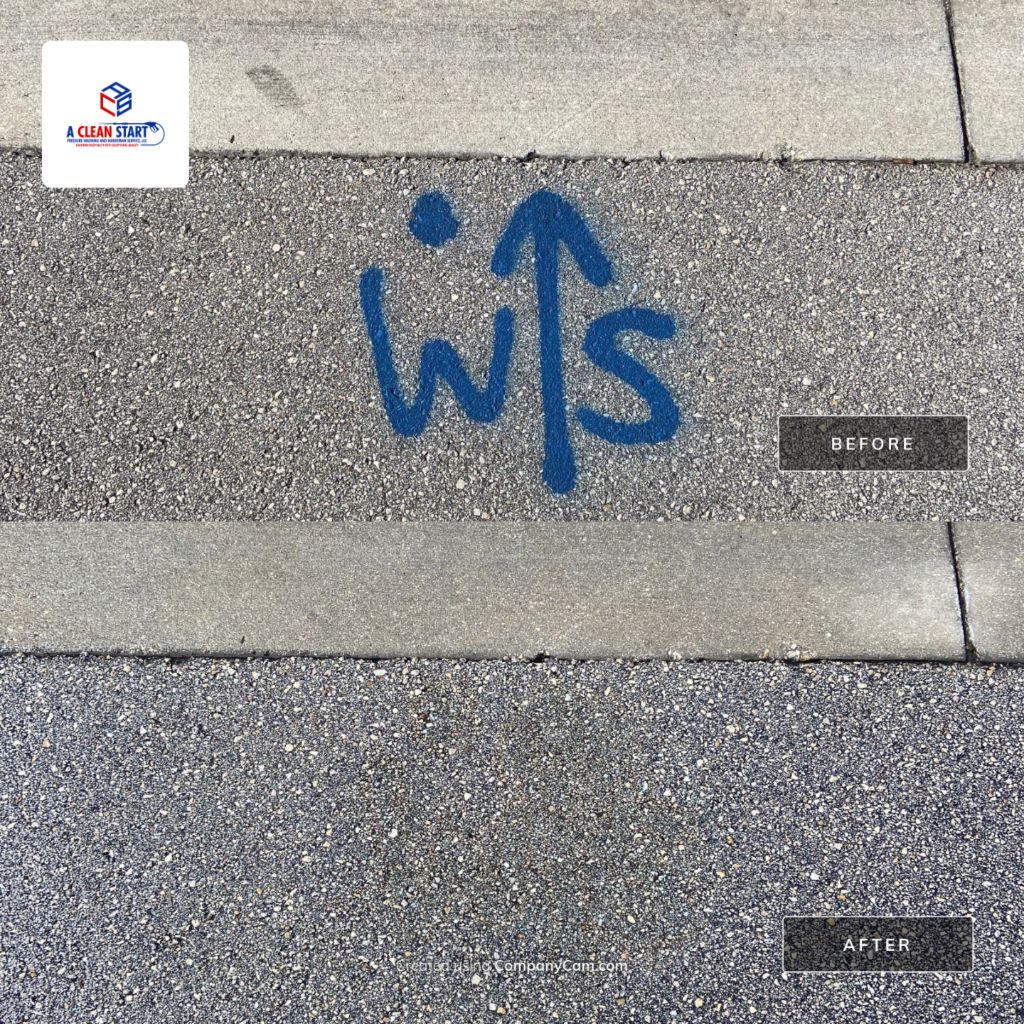 Graffiti Removal in Martin County, FL
A client in Palm City, FL had some irrigation work done and the utilities needed to be located and marked. Unfortunately the marking paint on the asphalt wasn't going away very quickly. Being in a HOA, it was causing an eyesore. Asphalt is very tricky to clean […]
LATEST BLOG ARTICLES
Why You Should Pressure Wash Your Commercial Property

There are many benefits to pressure washing a commercial property. Pressure washing a commercial property is a great way to remove the dirt and debris that builds up over time. It also helps to eliminate any mold or mildew that might be present on the surface […]

3 Ways A Handyman Service Can Help Maintain Your Home

A handyman service is perfect for those of us who want to maintain the curb appeal of our homes or businesses without spending too much time, money, or effort. Hiring a professional to do simple maintenance jobs, like caulking holes or TV mounting, can go a […]
CALL TODAY FOR EXPERT PORT SAINT LUCIE PRESSURE WASHING & HANDYMAN SERVICES!