Gutter Guard Installation in Port Saint Lucie, FL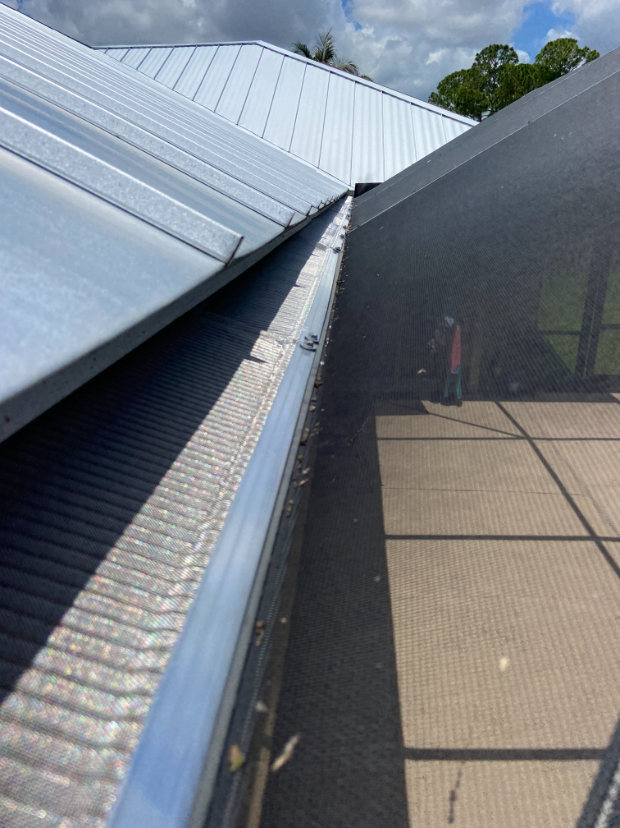 A Clean Start Pressure Washing and Handyman Service, LLC follow these steps to install gutter guards in Port Saint Lucie, FL:
1. We would inspect and measure the existing gutters to determine the appropriate size and type of gutter guards.
2. Our team would remove any debris or leaves from the gutters and downspouts, as well as clean the gutters thoroughly.
3. We would then install the gutter guards by either clipping or screwing them onto the existing gutters.
4. Finally, we would test the gutter system to ensure proper water flow and functionality.
We would tailor the installation process to the specific needs of the property and the type of gutter guards being installed.
Service: Gutter Guard Installation
Gallery
LATEST BLOG ARTICLES
Why You Should Pressure Wash Your Commercial Property

There are many benefits to pressure washing a commercial property. Pressure washing a commercial property is a great way to remove the dirt and debris that builds up over time. It also helps to eliminate any mold or mildew that might be present on the surface […]

3 Ways A Handyman Service Can Help Maintain Your Home

A handyman service is perfect for those of us who want to maintain the curb appeal of our homes or businesses without spending too much time, money, or effort. Hiring a professional to do simple maintenance jobs, like caulking holes or TV mounting, can go a […]
CALL TODAY FOR EXPERT PORT SAINT LUCIE PRESSURE WASHING & HANDYMAN SERVICES!