Roof Cleaning in Palm City, FL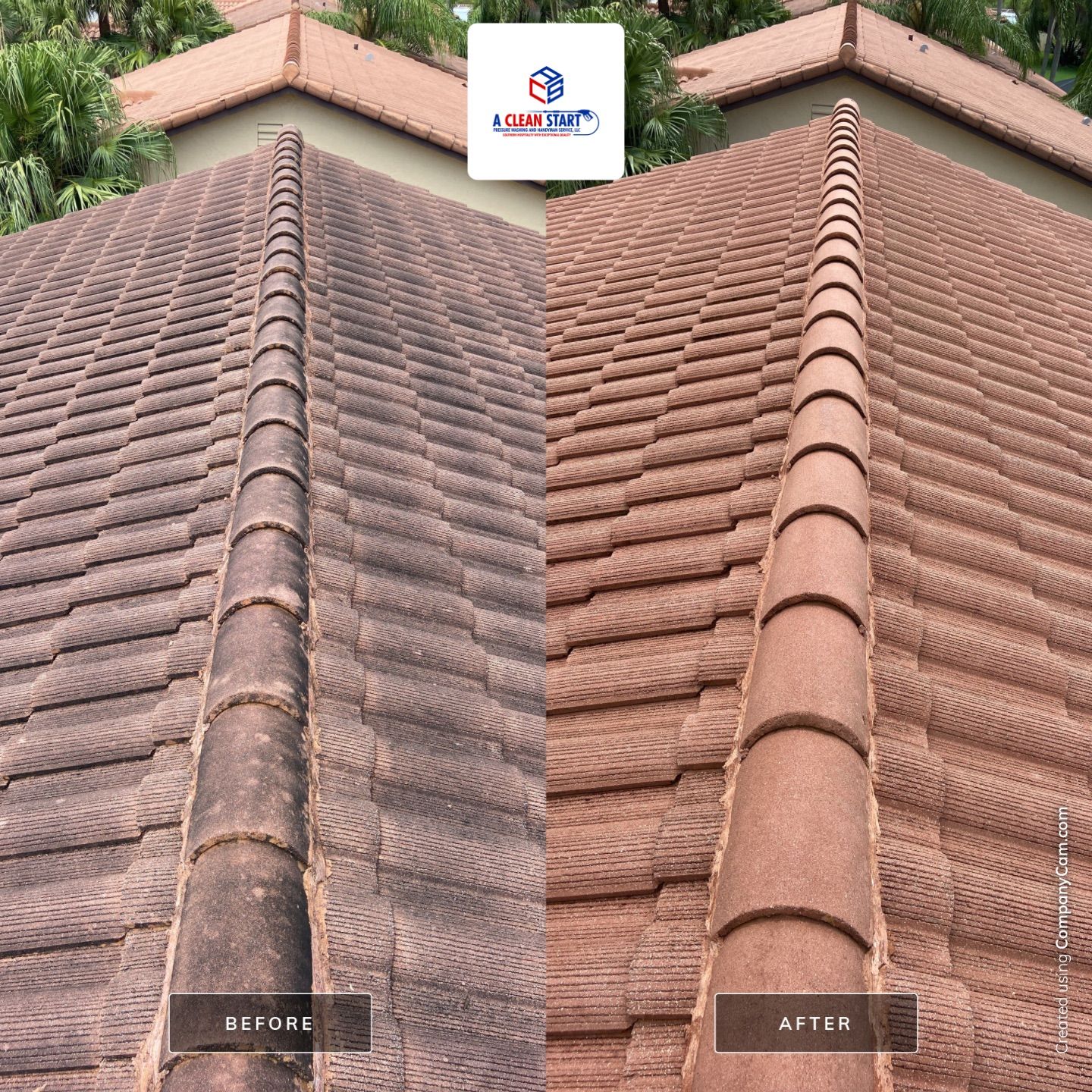 Experience the transformative power of our comprehensive and efficient soft washing services in Palm City, FL. Our professional and diligent team brings a remarkable precision to every job, gently removing years of accumulated grime from your roof. This restorative process not only revitalizes the look of your home, but it also enhances its overall health. Embrace the rejuvenating power of our service that leaves your roof spotless, gleaming, and unblemished. Witness your home's exterior in a new, brighter light with our meticulous and sustainable cleaning process. Trust us to deliver a pristine finish, leaving your home sparkling and freshened, as beautiful as the day you first saw it.
Service Used in Project
Gallery
LATEST BLOG ARTICLES
Why You Should Pressure Wash Your Commercial Property

There are many benefits to pressure washing a commercial property. Pressure washing a commercial property is a great way to remove the dirt and debris that builds up over time. It also helps to eliminate any mold or mildew that might be present on the surface […]

3 Ways A Handyman Service Can Help Maintain Your Home

A handyman service is perfect for those of us who want to maintain the curb appeal of our homes or businesses without spending too much time, money, or effort. Hiring a professional to do simple maintenance jobs, like caulking holes or TV mounting, can go a […]
CALL TODAY FOR EXPERT PORT SAINT LUCIE PRESSURE WASHING & HANDYMAN SERVICES!