Travertine and Paver Cleaning and Sealing in Port Saint Lucie, FL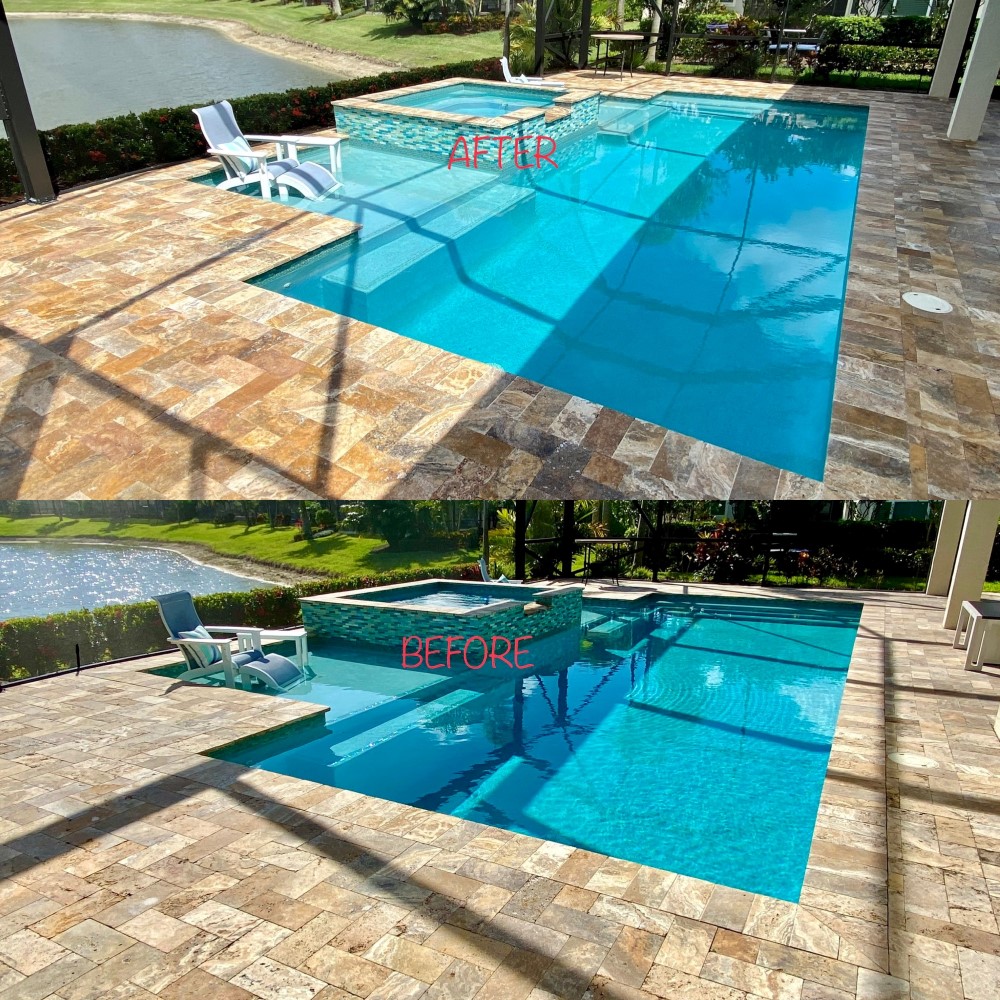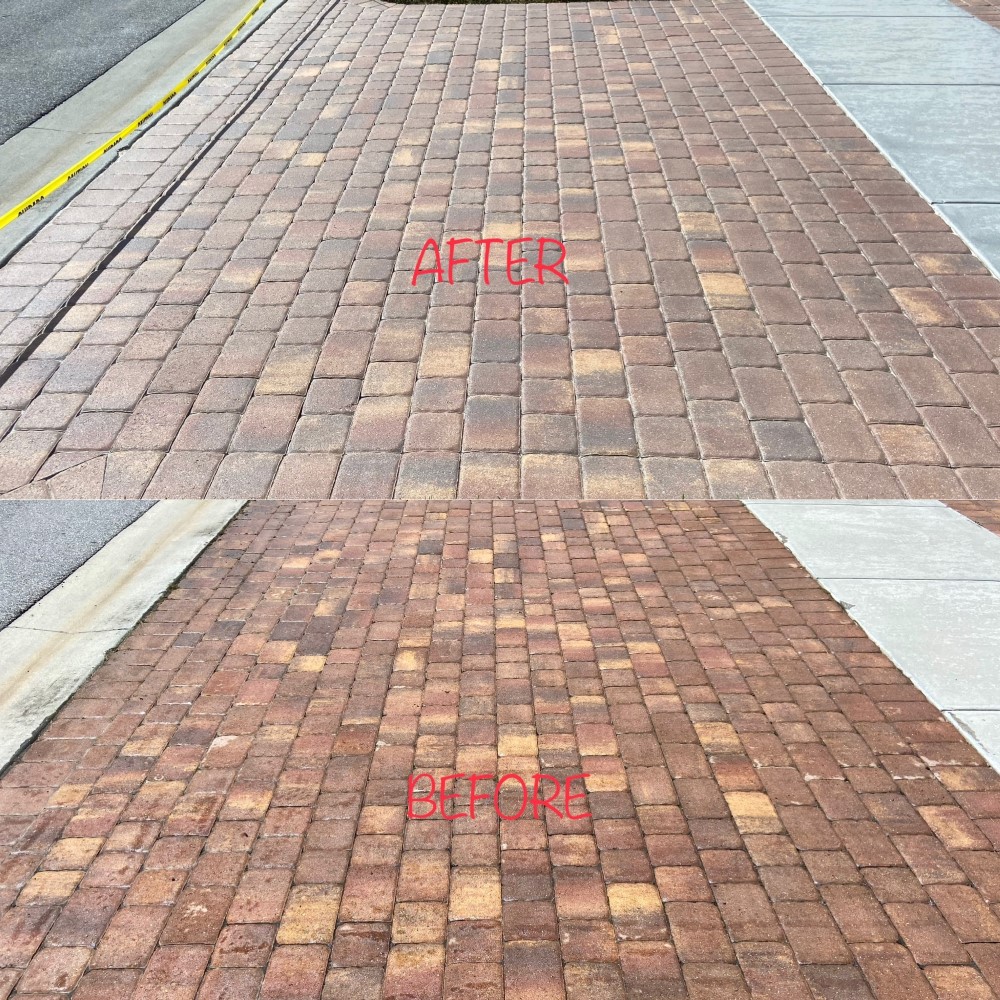 We prepped the surface by killing, cleaning, and removing the biogrowth on top and in between the stone. We performed a wet sanding process to re-sand the stone so it wouldn't lose it's integrity. Our final step was to perform a stone sealing with an anti slip median in it so the client doesn't have to worry about slipping on wet travertine.
LATEST BLOG ARTICLES
Why You Should Pressure Wash Your Commercial Property

There are many benefits to pressure washing a commercial property. Pressure washing a commercial property is a great way to remove the dirt and debris that builds up over time. It also helps to eliminate any mold or mildew that might be present on the surface […]

3 Ways A Handyman Service Can Help Maintain Your Home

A handyman service is perfect for those of us who want to maintain the curb appeal of our homes or businesses without spending too much time, money, or effort. Hiring a professional to do simple maintenance jobs, like caulking holes or TV mounting, can go a […]
CALL TODAY FOR EXPERT PORT SAINT LUCIE PRESSURE WASHING & HANDYMAN SERVICES!