Benefits Of Pressure Washing Your Residential Property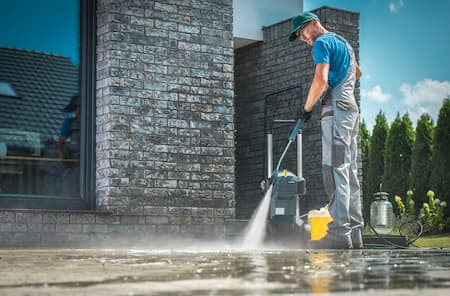 When it comes to cleaning your home's exterior, pressure washing is the best solution for removing dirt, mold, mildew, and moss. It loosens these deep-set particles from the surface, and sprays them off with a powerful stream of water. This makes your home's exterior look clean and prevents additional mold and mildew from building up on your property. If you live in an area where moisture is prevalent and you are unable to keep your home's exterior looking nice on your own, you can hire a professional business to take care of this for you.
If you are thinking about having your residential property serviced but don't know how it could benefit you, read the following ways pressure washing can benefit you.
Remove Unwanted And Property Damaging Stains
If you have a home that has been stained by pesticides, or even mold and mildew, pressure washing can be a solution to this problem. Pressure washing will remove any stains that may be on your property's exterior, leaving it looking clean and ready for another season of use. If you wait too long to get the stains removed, they could damage your home's exterior.
Remove Mildew And Mold Growth - Mildew and mold are rather common in damp areas, and can appear on exterior surfaces such as the sidewalls or the skirting boards. Pressure washing helps remove and prevent mold and mildew by loosening this type of growth from the surface. Removing mold can also prevent it from spreading or growing inside your home. If you have a home that has been damaged by these substances, you might find that most cleaners aren't able to completely eliminate them. You'll want to make sure that you hire a professional company to take care of this for you. Once mold and mildew have been removed, you need to protect the surface from its growth. Pressure washing can provide a protective layer that helps to prevent these types of growth from returning to your property.
Remove Graffiti - Much like removing stains on your home's exterior, pressure washing can help remove graffiti from the property's surface. This not only can help to prevent new graffiti from appearing, but it also can help to restore the look of your home's exterior. Graffiti is a form of vandalism and can result in additional problems if not appropriately cleaned.
Removes Stains From Concrete - Many people don't consider pressure washing to be a great option for concrete. However, it can help to remove stains from this type of surface. Removing stains from your driveway and sidewalks will make them look new again, which is a great way to maintain the beauty of your home. A professional pressure washing team can remove paint, mold stains, and other types of contaminants from concrete.
Restore Your Home's Curb Appeal
One of the most obvious benefits of pressure washing is that it makes your home look brand new again. This will give your home curb appeal and make it more likely for potential buyers to want to purchase your property if you're looking to sell. While some homeowners do this type of work themselves, it's always a good idea to hire a professional to get all the cracks and crevices cleaned out.
Call On The Experts To Pressure Wash Your Property
No one likes the feeling of having a dirty, grimy house. If you've found yourself wondering how to get the stubborn dirt off your siding or your driveway, be sure to call on experts for residential or commercial pressure washing to pressure wash your property. We know how important it is for homeowners and businesses alike to maintain their image and keep things looking nice year-round. Call our team at A Clean Start Pressure Washing And Handyman Service to schedule your residential pressure washing today!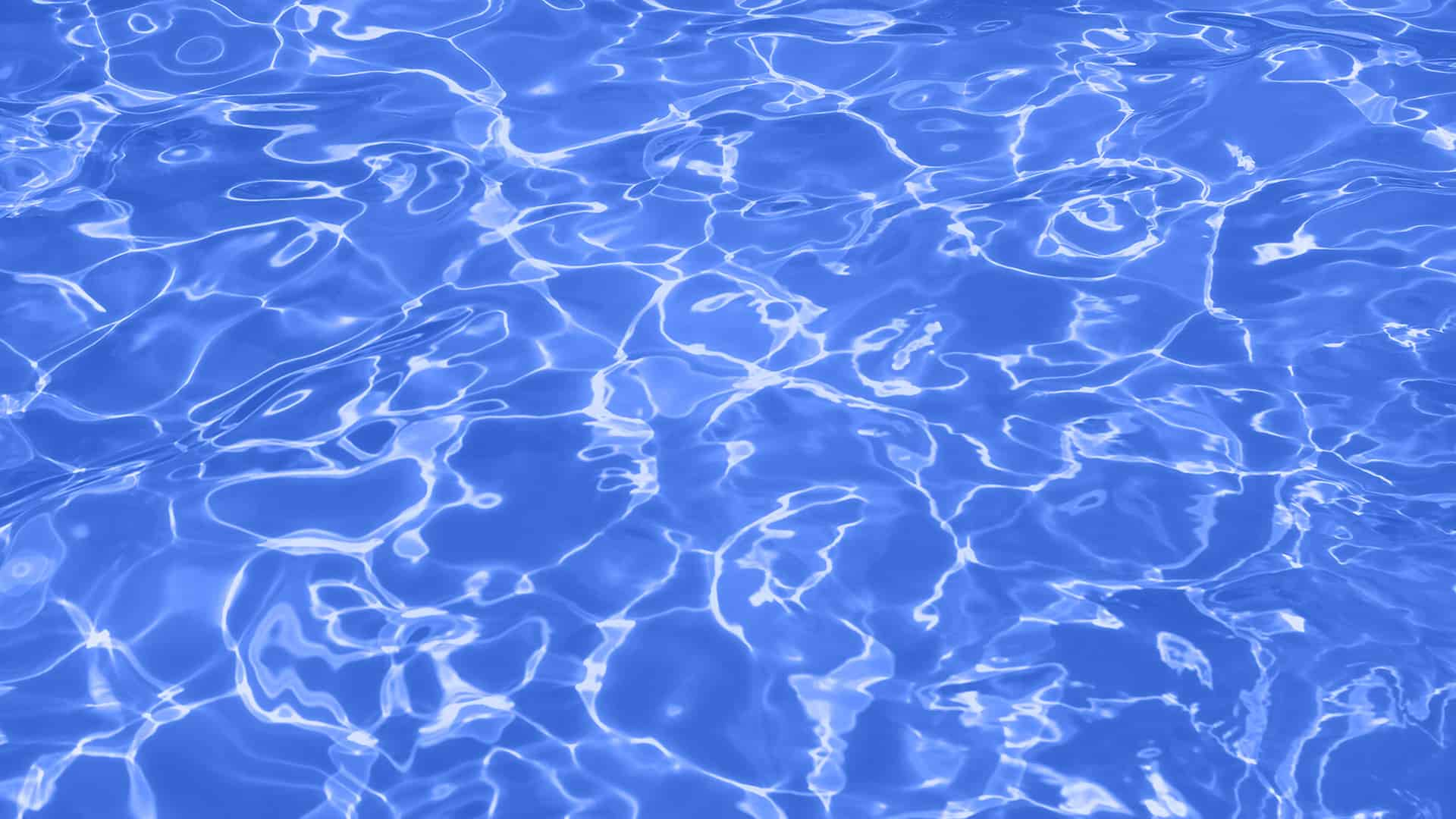 LATEST BLOG ARTICLES
Why You Should Pressure Wash Your Commercial Property

There are many benefits to pressure washing a commercial property. Pressure washing a commercial property is a great way to remove the dirt and debris that builds up over time. It also helps to eliminate any mold or mildew that might be present on the surface […]

3 Ways A Handyman Service Can Help Maintain Your Home

A handyman service is perfect for those of us who want to maintain the curb appeal of our homes or businesses without spending too much time, money, or effort. Hiring a professional to do simple maintenance jobs, like caulking holes or TV mounting, can go a […]
CALL TODAY FOR EXPERT PORT SAINT LUCIE PRESSURE WASHING & HANDYMAN SERVICES!